WhoScored asks if signing Mario Balotelli worth all the hassle?
Despite some of the points made in this article, the answer is obviously yes.  You just can't pass on a player of Balotelli's talent despite any hassle that might come with it.
Grantland agrees with this in this article:
A Screaming Comes Across the Sky: Mario Balotelli Arrives in Liverpool!
Manchester United, one of the worst teams in the Premier League, have agreed to terms with Ajax on the £14million transfer of Daley Blind.  The Netherlands international has been tracked ever since Louis van Gaal has become United manager.  The versatile player can either play defensive midifeld or left-back, as well as in the 3-man backline that LvG is trying to implement at United. 
Shinji Kagawa is finally free from his nightmare of his time spent at Manchester United.  After the Red Devils have completely ignored this talented attacking player, they have finally agreed to sell him back to Borussia Dortmund, where he is a legend.
The fee is reported to be €8 million, far from the £17m that United originally purchased him for.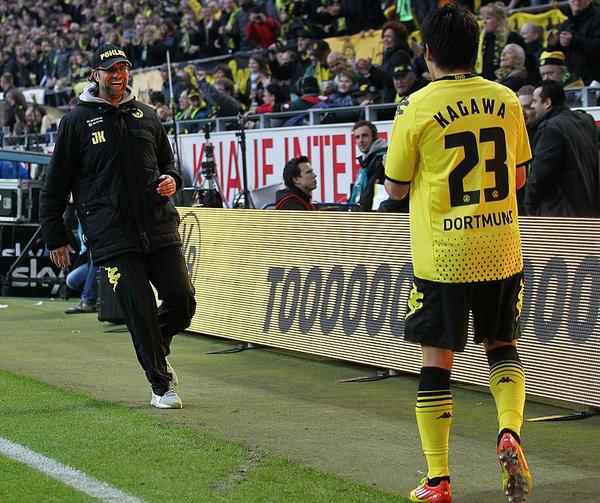 Shinji Kagawa is finally free!
Man City 0-1 Stoke
Manchester City is really good.  They should be expected to win another Premier League title this season.  Yet they continue to rop points against mid-table teams.  This time they actually lost at home to Stoke thanks to a Mame Biram Diouf strike.  Remember Diouf, the flop at Man United a few years back?  They might want him back now.